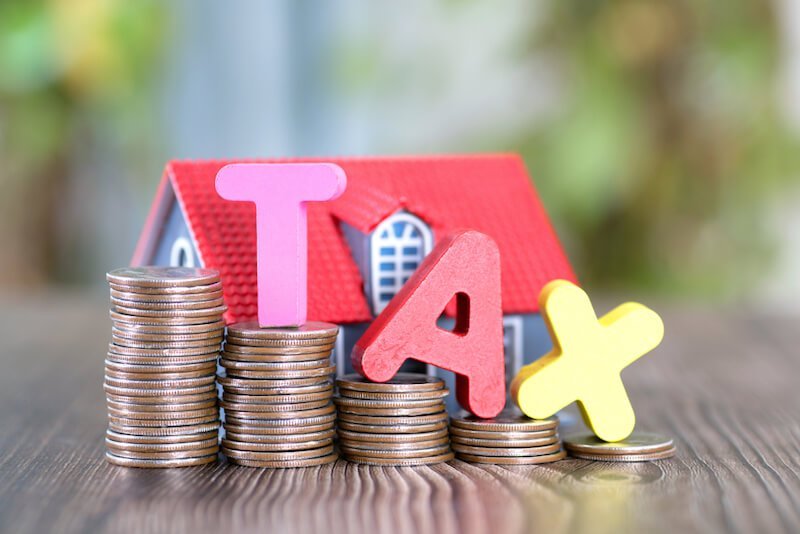 A recent article posted on Intuit's Turbo Tax website addressed a series of questions and answers that every property seller should know before engaging in a real estate contract.
This is good information to be aware of, thus our sharing.  Providing answers to these questions is "out of bounds" for anyone without the proper legal credentials, which is why we are simply going to cite the post here and let the experts inform you of the regulations you should consider.
For those home owners in California who are considering moving from bigger cities such as San Francisco, Silicon Valley or even Los Angeles and want to settle down to more rural areas such as Sonoma County or even Napa County, this is some good information to know about when connecting up with your Realtor to sell.
Among the topics covered in this article are the following:
As you can see, answers to these questions can impact your tax obligations significantly.  They may either confirm your decision to sell or encourage you to wait.  Either way you will be making a more informed and sensible decision.
For detailed information please refer to the original post here:  https://turbotax.intuit.com/tax-tips/home-ownership/tax-aspects-of-home-ownership-selling-a-home/L6tbMe3Dy?&cid=em_44867_6306_001_2019__DT_